Automate nominations, increase netbacks, win more leases and improve hauler efficiency.
LCO is an optimization, analytics and planning system that tackles supply chain complexity in the midstream crude segment, helping first purchasers drive better decisions and increase profit margins.
"
The lease crude optimization solution has enabled us to make better, faster decisions. It is easy to use and has paid for itself quickly by helping us increase margins and win more leases.
RATIONALIZE YOUR SUPPLY CHAIN
Model your end-to-end supply chain in a digital twin and make decisions based on fundamental analysis
AUTOMATE STATION AND PIPELINE NOMINATIONS
Leverage our proprietary forecasting model and optimization engine to simplify monthly pipeline and station nominations.
RUN BID ANALYSIS 10X FASTER
Load bid packages into the software and find the breakeven lease deducts in seconds.
REACT TO STATION & PIPELINE OUTAGES
Conduct scenario analysis to determine the right response to changes in your supply chain (e.g turnarounds, station closures, price swings).
OPTIMIZE BLEND AND UNCOVER NEW OPPORTUNITIES
Uncover additional margin by maximizing blending opportunities.
RUN YOUR FIRST MODEL TODAY
The cloud-ready architecture enables a swift implementation in days, not weeks.
SOLUTION
FEATURES
OPTIMIZE OFFLOAD STATIONS
Ensure Your Leases Are Sent to the Profit-Maximizing Station
Maximize overall profitability by and the right offload station for each lease.
Let The Solver Do The Work
LCO gives your lease reps, marketers and analysts the leverage they need to solve complex problems.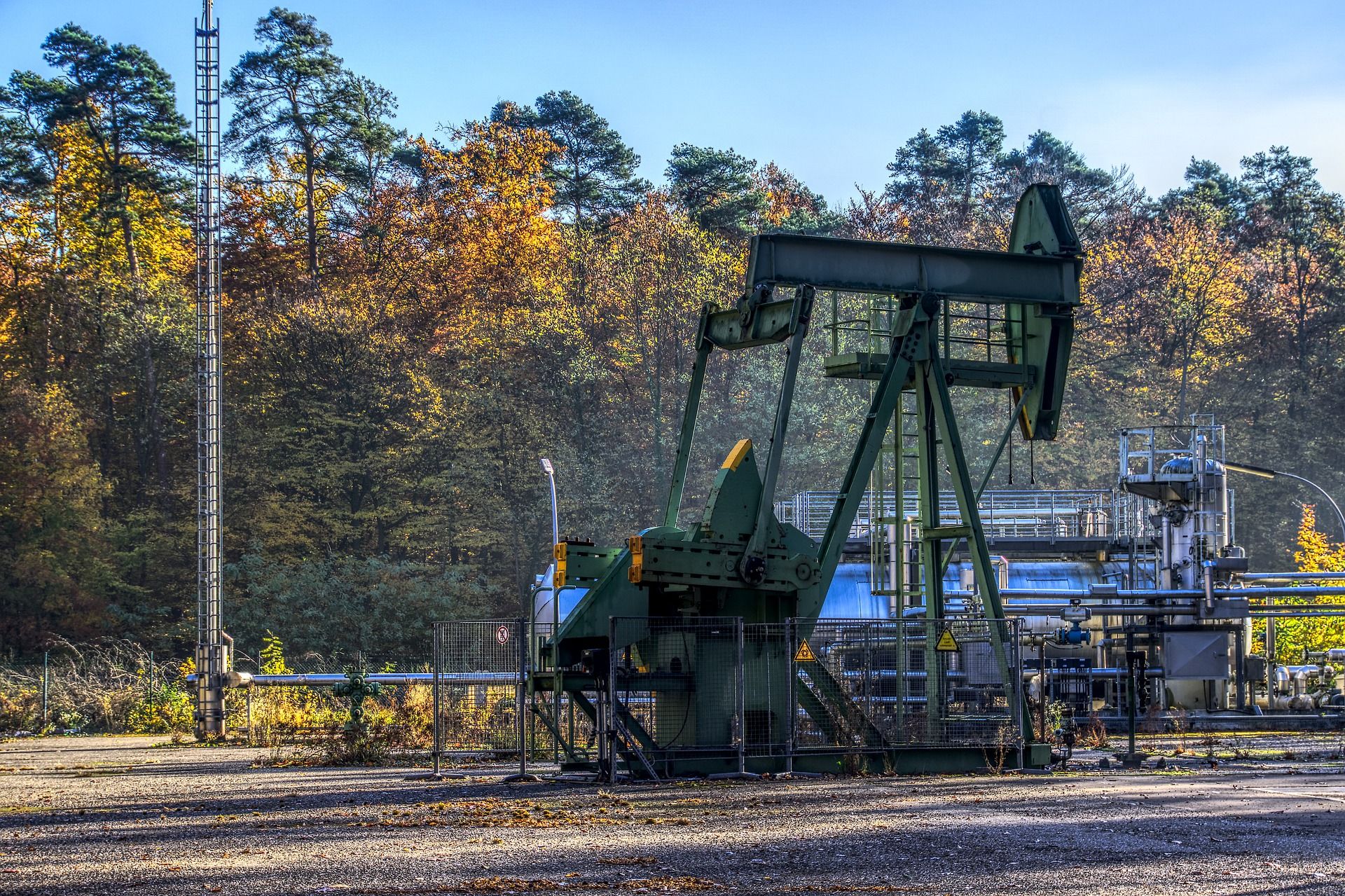 AUTOMATE BID ANALYSIS - WIN MORE LEASES
Increase Bid Efficiency
Spend less time crunching numbers and more time taking producers to golf.
More Accurate Bidding
Increase your success rate with more accurate, holistic bid analysis.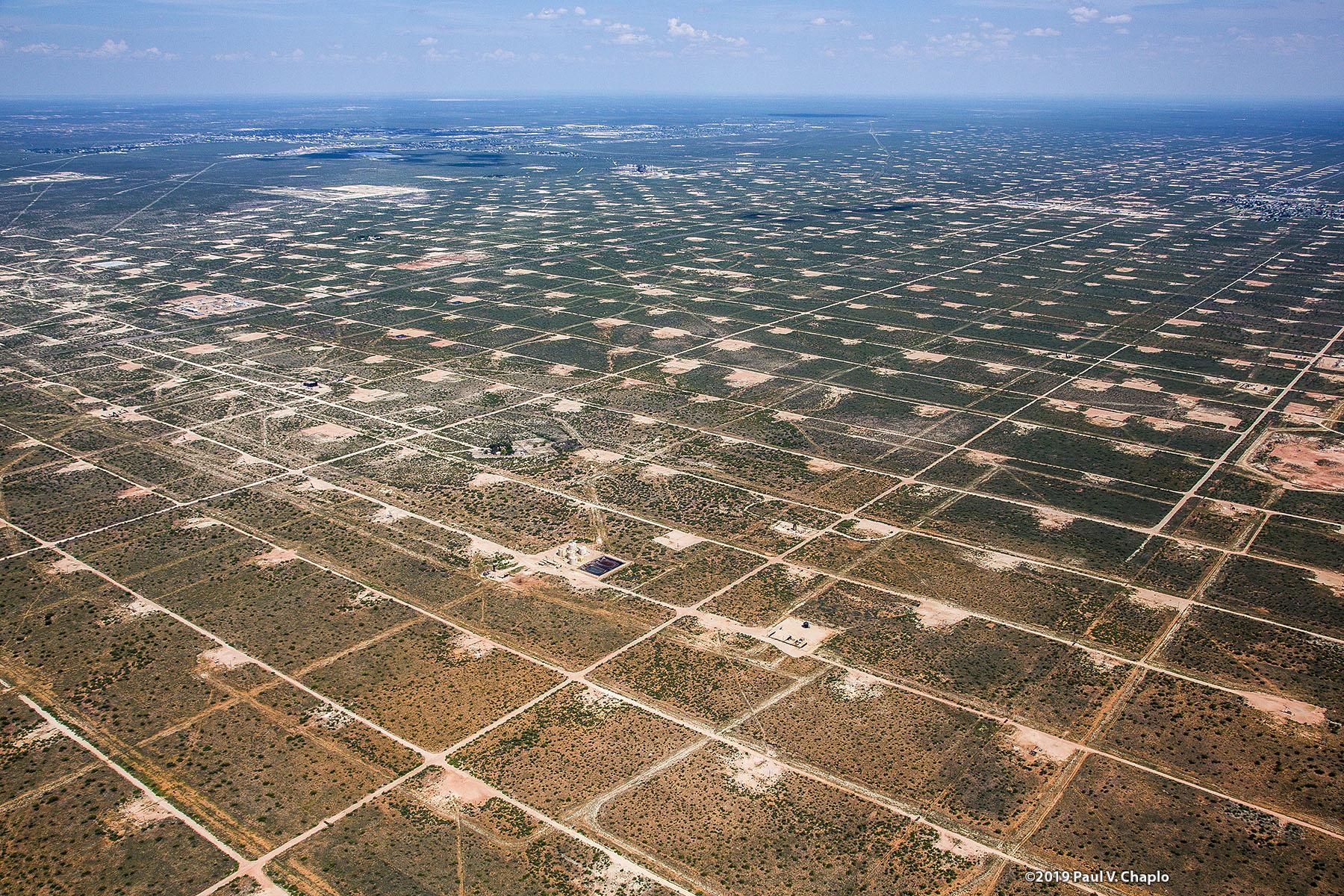 OPTIMIZE YOUR REFINERY SUPPLY
Hit The Desired Blend Every Month
Set your required blend quality at the station, pipeline destination locations and let the model do the rest.
Optimize Your Refinery Turn Arounds
Reduce the refinery crude demand as required by the maintenance team and let the model decide how best to to redirect lease barrels.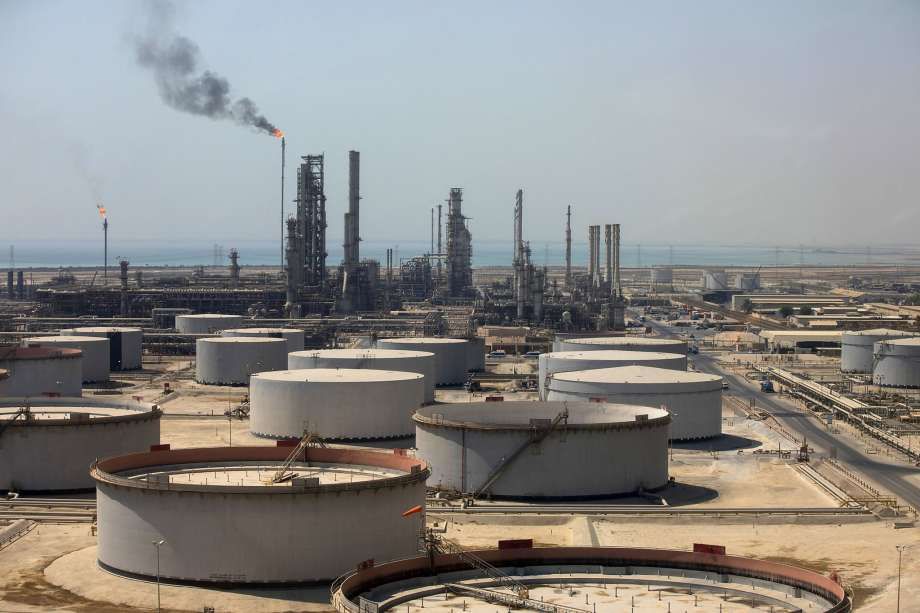 DRIVE CONTINUOUS IMPROVEMENT WITH LOOKBACK ANALYSIS
Compare Actuals To Optimals
The lookback feature enables you to benchmark your strategy and execution by comparing actuals to optimals
Improve Hauler Performance
Calculate the cost of diverts and drive continuous improvement of haulers.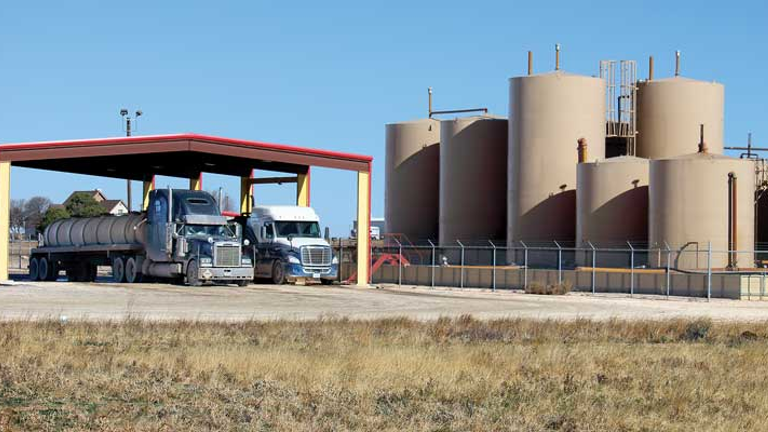 Increase margin by 15-30 cents per barrel
Our clients have experienced margin increases in this range - enabling LCO to pay for itself in months, not years
Increased volumes at a higher margin
Use the bid analysis feature to analyze hundreds of leases at once, find your sweet spot and win more volume at a higher margin.
Automate monthly nominations
Monthly station and pipeline nominations take minutes with dashboards built for schedulers.
Improve hauler management
Surface diverts, highlight the cost of errors and, drive better execution of the dispatch strategy.
Automate reporting
LCO can integrate with your truck ticketing system and Lease Master Data to enable automated lease margin and operator reporting to help drive better long term decisions.
React faster to market changes
Drive better decisions when things change unexpectedly (e.g. basis diffs widen, station closure, refinery turnaround).
2-week implementation
Cloud-hosted, simple architecture allows you to start optimizing your lease crude value chain in a few weeks.
IT'S EASY TO GET STARTED
Reach out and request your free, personalized demo today.
Proven Results In
Weeks, Not Years
Discovery Session
30 minutes
Benefits Case and Simulation
3-4 days
Implementation, Testing and Training
4-8 weeks
Positive Return on Investment
< 1-year
Join Our Community
get visibility into the new problems we are tackling through our solutions